The restaurant industry and watches new market trends carefully and curiously and chooses to adopt ethical and sustainable design in line with the benefits of biophilia and the sense of harmony and comfort it conveys.
We are becoming more and more accustomed to sharing our special moments on social media, and this is especially the case in bars and restaurants, where an interesting and unique location is among the deciding factors when choosing where to eat, so opting for an impactful space is definitely key.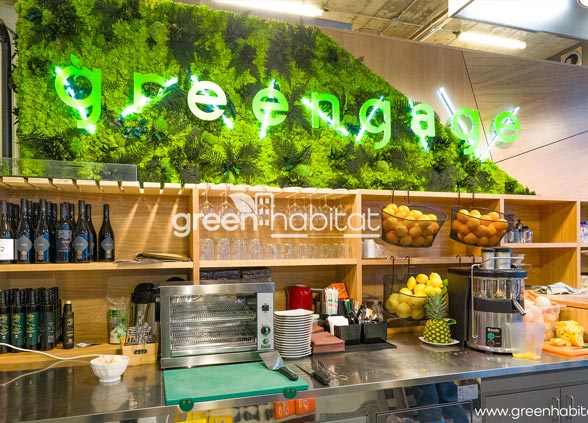 The sound insulation of Green Habitat products promotes a relaxed environment that is pleasantly protected from outside noise, which is gently absorbed to ensure a totally carefree and relaxing experience without having the thought of being disturbed.
Each wall or green product is easy to assemble and place where you prefer in the room, does not need the support of a professional, and requires no maintenance over the years.
Customer experience comes first, and the design of functional and aesthetically pleasing spaces is essential, an example being planters and soundproof partitions on wheels that allow greater privacy for customers and more efficient organization for reservations during service.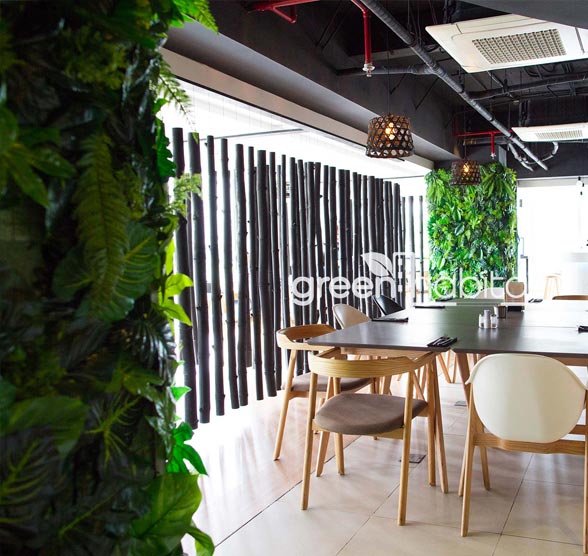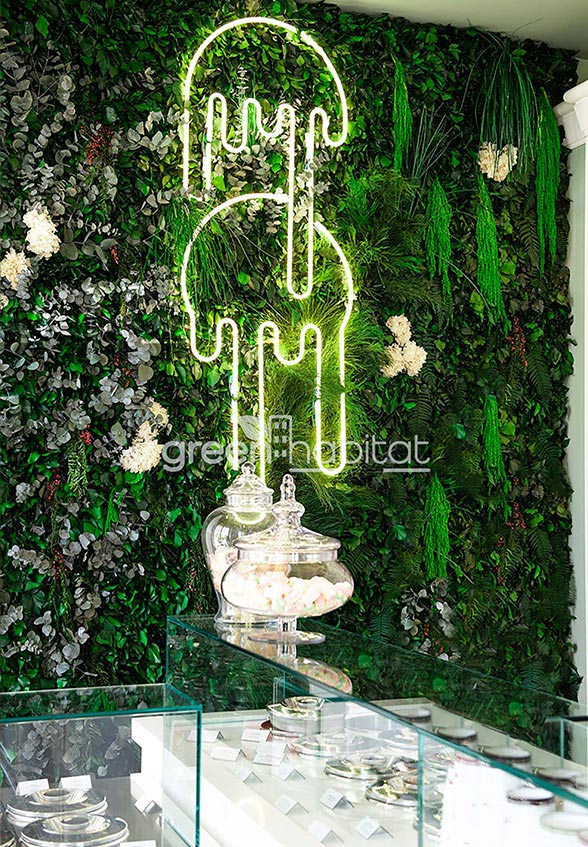 Contact us and request more information