In health care settings, the indoor environment and perceived atmosphere are important factors in the successful recovery and recuperation of patients.
Providing a space of well-being and tranquility, including remarkable acoustic comfort, promotes inpatient time and positively supports the spirit.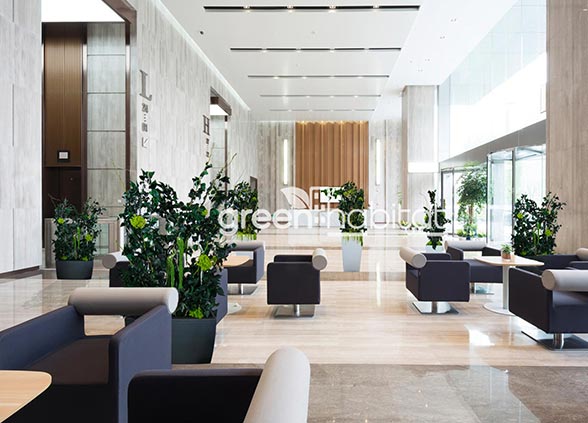 Sounds and noises from the outside are naturally muffled by the sound-absorbing green walls, ensuring the silence and privacy needed to cope with the period of hospitalization, and ensuring purified and healthy air to breathe in at the top of one's lungs.
Sustainable and environmentally conscious hospital facilities become unique and enhance the property that houses them, standing out and emphasizing their own identity, perfectly in line with their cause of caring for and supporting people.
All projects designed by Green Habitat dress up spaces ad hoc, following their guiding principles, enhancing corners and personalizing each wall with logos and/or lettering.
No maintenance is required, and panel assembly is quick and easy, without the need for the help of trade professionals.
In addition, the sound-absorbing planters and dividers, indicated for greater organization and division of space at the time of reservations, are on wheels and can be moved several times with convenience.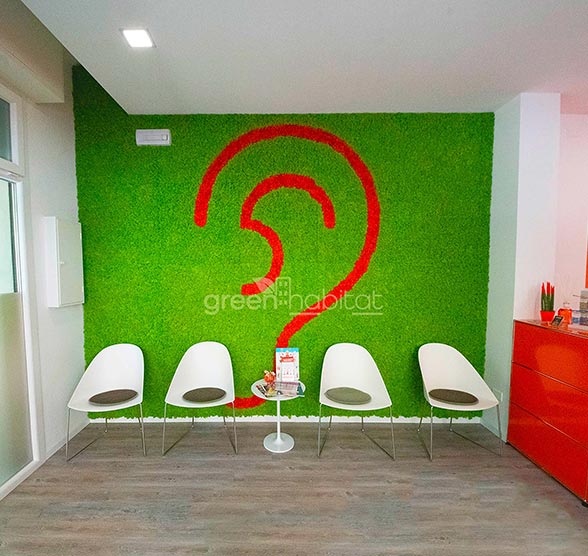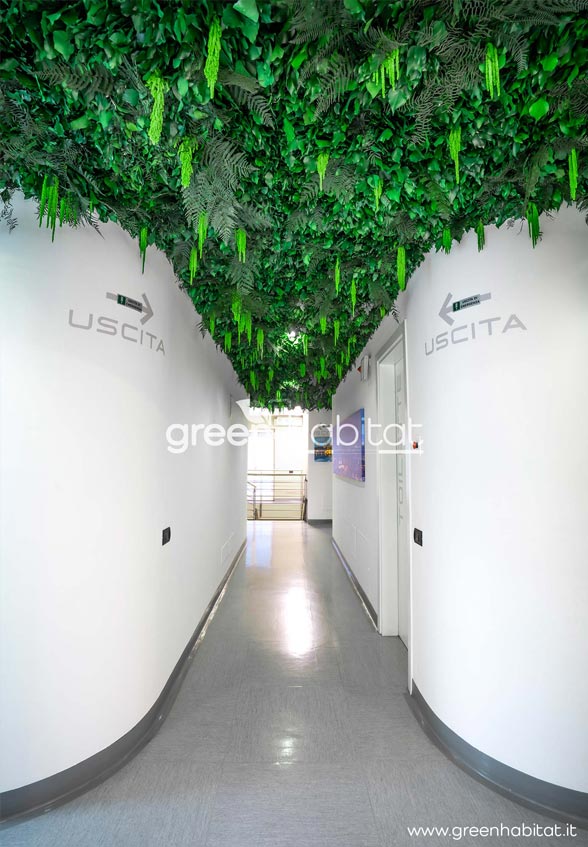 Contact us and request more information